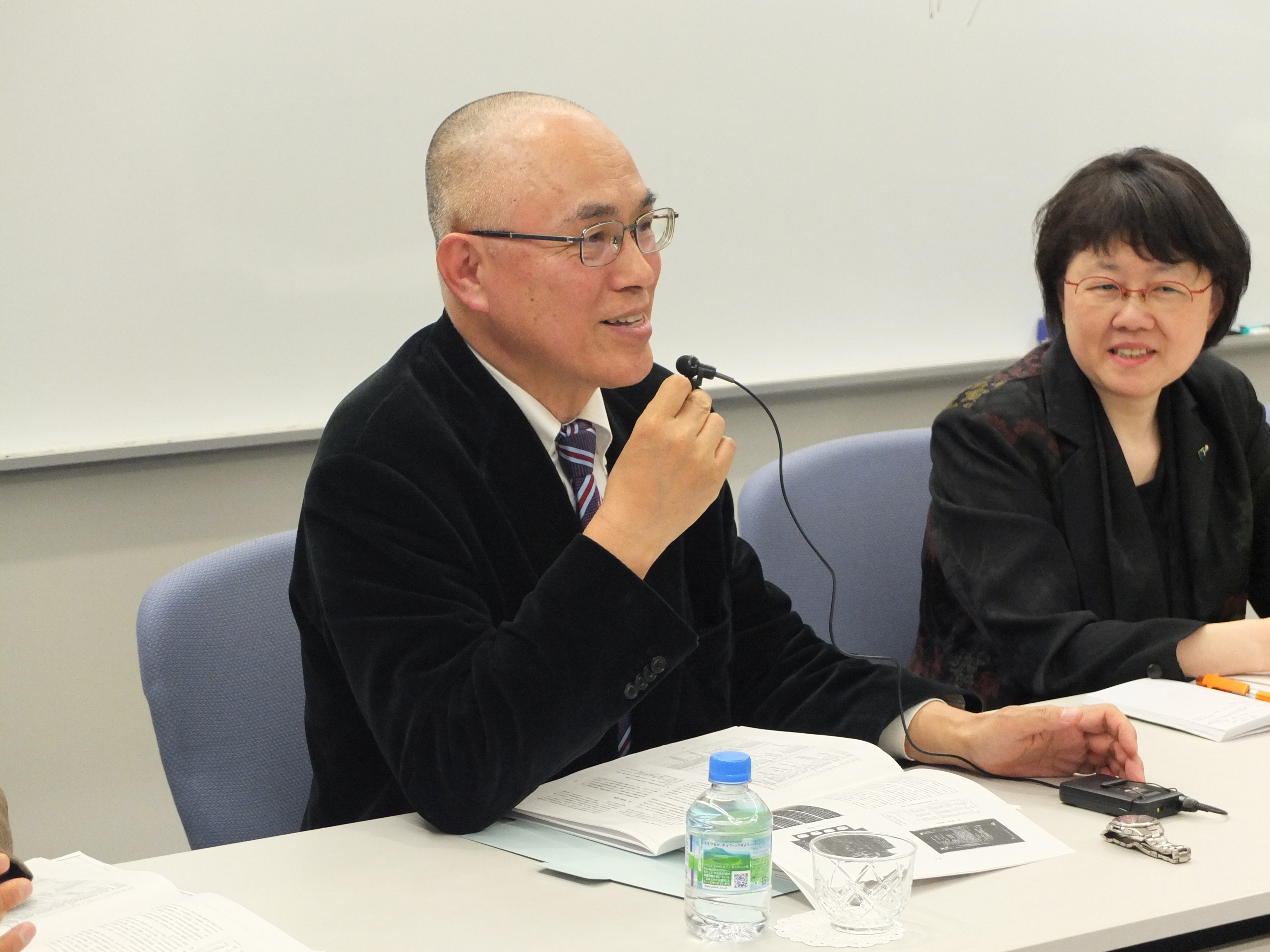 The International College for Postgraduate Buddhist Studies is the smallest independent postgraduate institute in the world. Since its foundation in 1996 by Professor Akira Hirakawa, one of Japan's foremost scholars of the past century, the college has been striving to put into practice the ideals of its founders and train researchers able to bring significant contributions to the field of Buddhist studies and play active roles on the international arena.
The origins of the modern Buddhist studies in Japan go back to the Meiji Era. The contact with the Western research in this field opened new horizons for the Japanese scholars who developed a broader international perspective in their Buddhist studies.
Buddhist studies require a profound knowledge of a broad range of subjects and areas covering not only the classical literature and culture of India, the birthplace of Buddhism, but also the Buddhist cultures of Central Asia, South Asia, and Tibet as well as those of China and Korea which had a major impact on Japan. This vast mosaic of cultures is united by one common element: the doctrinal and spiritual legacy of Buddhism.
Our college offers a rich and substantial curriculum enabling the students to pursue their research in this vast field of Buddhist studies. Furthermore, lectures and classes given by internationally famous scholars provide opportunities to get familiar with the latest research results in Buddhist studies from around the world. Last but not least, the college library boats with an impressive collection which makes possible tackling any subject in Buddhist studies at the highest international level.
I hope that by learning and conducting research in Buddhist studies our students will be able not only to better understand their hearts and minds as well as the realities around them but also to bring their contribution to the peaceful future of mankind.